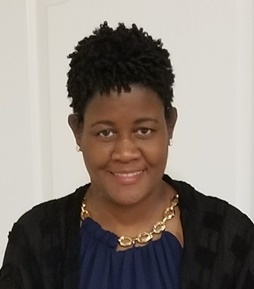 Prophetess Sheryl L. Quinn
is the 1st Lady of Firm Foundation Christian Fellowship. Her life is a living testimony of God's healing power in which she has overcome by the blood of the Lamb Jesus Christ! By the grace of God, she is walking in purpose and fulfilling the call of God on her life! Prophetess Quinn's prophetic ministry has touched the lives of many of God's people over the years with encouragement, exhortation and comfort, strengthening the people of God with love. She has an excellent spirit and has assisted and labored with Pastor Quinn in the Gospel from the foundation of the ministry.
Over the years Prophetess Quinn has served in many aspects of ministry over the years to include Pastor's personal assistant (Armor Bearer), Administrator, Board Member, Treasurer, Leading intercessory prayer teams, Women's Ministry, Hospitality, Youth Ministry and Children's Ministry.   
She is a virtuous woman who is dedicated to serving the Lord,  and being a spiritual mother to many sons and daughters, and members of the ministry.